OUR CLUB
ABOUT US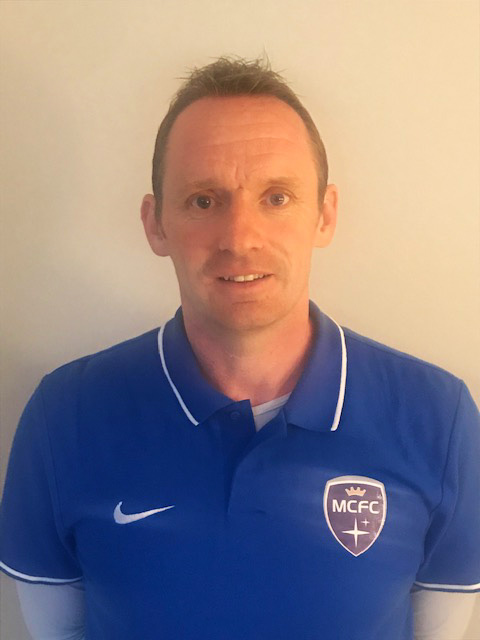 Middleton Cheney Football Club (MCFC) aim to provide the opportunity of playing football to as many children and adults as possible and have a positive impact on both their physical and mental wellbeing. Our amazing team of coaches and committee members work incredibly hard behind the scenes and we are proud to have achieved FA Charter Standard Development accreditation every year since 2014.
This annually tested accreditation means we meet the highest coaching and administration standards.  It also ensures your son or daughter would be playing for one of the best-run clubs in the area.  We currently run twelve youth teams ranging from Under 7 to Under 21, plus an adult first team, and the safeguarding and welfare of our young players is our highest priority.   All of our coaches are certified and qualified to work with and support our players to get the very best from them, and most importantly making their experience of playing for MCFC an extremely enjoyable one. We are also very proud that a growing number of our players have developed into Junior Premier League (JPL) teams and professional academies including Oxford United, Northampton Town and MK Dons.
Football has been played competitively in the village for well over a century and we are very proud to be running a club with such a strong youth culture. This culture ensures football will continue to be played in the village for the next 100 years and beyond. To do this, we all recognise our facilities must improve to grow the club in line with demand, and our longer term objective is for the club to offer football to the wider community including girls teams, disabled, and over 60's walking football teams.
Welcome to the MCFC family!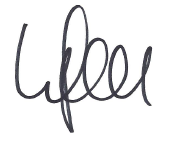 Wayne Campbell
MCFC Chairman